9089 Baseline Road, Suite 200 Rancho Cucamonga, CA 91730
(909)980-3567
Jeshanna Avent-Johnson, PsyD
Specialties: Including but not limited to relationship issues, sex and sexuality issues, mood disorders, anxiety; Family conflict, and identity issues.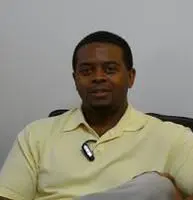 Travis Fultz, Ph.D
Michelle Garza Rodriguez, L.C.S.W.
Landon Martin, L.C.S.W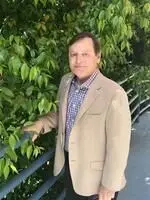 John Oliveri, Psy.D
*PHOTO UNAVAILABLE
Patricia M. Powell, LCSW, ACSW, BCD
Age range: starts at 2 and 1/2 and +
Specialties: Sexual abuse, behavioral intervention, and PTSD.


Shannon Silverstein, Ph.D
Richard Smith, Ph.D
Steve Wysocki, Ph.D
ISABELLA CHAI, PMHNP
Board certified mental health nurse practitioner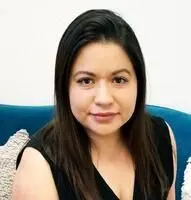 YURI VILLARUEL, PMHNP
board certified mental health nurse practitioner
DEBRA GEORGE-BARBER, PhD
doctor of philosophy and clinical psychology providing cognitive behavioral therapy for individuals, couples, and families.
Specialties: Stress management, life transitions issues, relationship issues, depression, anxiety, divorce or separation, gender identity issues, loss or grief, women issues, trauma or PTSD, spiritual issues, parenting issues, impulse control and anger issues.
Red Oak Psychology Group
through partnership with Foothills Psychological Services
10832 Laurel Street Suite 102 Rancho Cucamonga, CA 91730
Phone: (909)987-1997
Dr. Daniel Lane, D.O
Doctor of Osteopathic Medicine
Tuesday-Saturday
Ages: 7-70
SARAH CARTER, PMHNP
board certified mental health nurse practitioner (Spanish Speaking)
Every other Monday, Wednesday, and Friday.